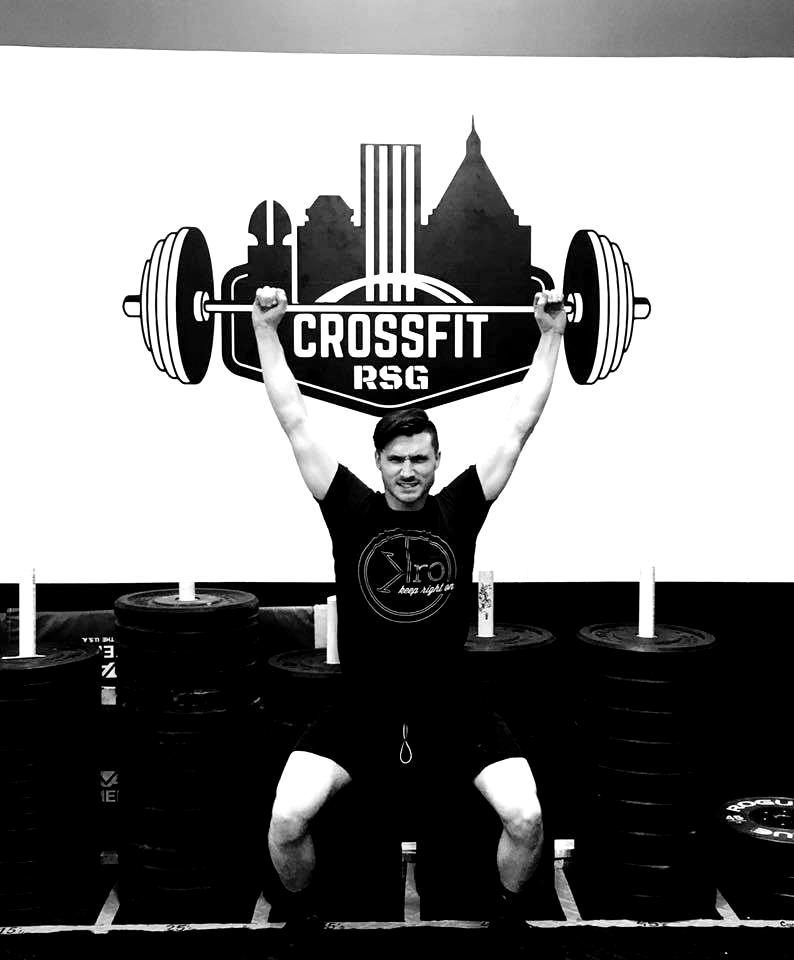 Josh Johnson
Affiliate Owner
CrossFit Level 2
CrossFit Gymnastics
CrossFit Weightlifting
CrossFit Kids
Josh has competed in sports "since he was in diapers" so it's up for debate how long that really is. He played Soccer, basketball, baseball and lacrosse throughout his younger years before shifting his entire focus to soccer year round. After high school Josh stayed in the area and attended MCC and SUNY Brockport before accepting a position as General Manager of the Rochester Sports Garden in 2013. It wasn't until early 2014 that he was introduced to CrossFit but instantly fell in love. He has always been very competitive and the nature of CrossFit has given him a platform to continually advance through the sport and help others along the way. Josh received his L1 in October of 2015 and has trained at various boxes around Rochester since he came onto the scene. His passion for fitness and more specifically CrossFit continued to grow until he decided to open CrossFit RSG. "CrossFit has not only given me a fun effective way to stay in shape all year round but it's also taught me a lot about myself and what I am capable of, even outside the gym"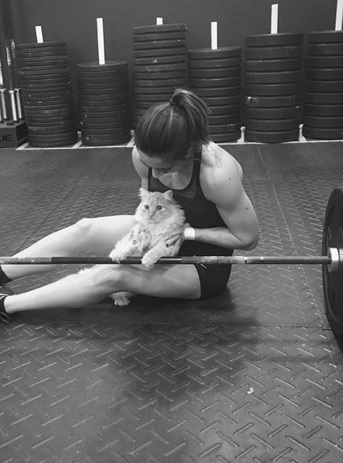 CrossFit Level 1
CrossFit Gymnastics
CrossFit Weightlifting
Precision Nutrition Level 1
Sports have always been a part of my life: A competing gymnast for five years, a cheerleader for seven, and a softball player for four. Following high school sports and the dreaded freshman 15, I quickly realized the importance of a daily workout regimen. For years, I tried various local gyms, running, zumba classes, even yoga; but nothing seemed to keep my attention or dedication. And then came CrossFit.
In 2015, temporarily living in Dallas, TX, I found the first thing that felt like home in a small CrossFit box. I instantly fell in love with the competition of the sport, the confidence the sport gave me, and the constant, genuine support of the community. CrossFit changed my life. I'm both excited and honored to be a part of CrossFit RSG, as an athlete, and as a coach. If I can even be a small fraction of the change CrossFit can bring to someone's life, this journey will have been well worth it.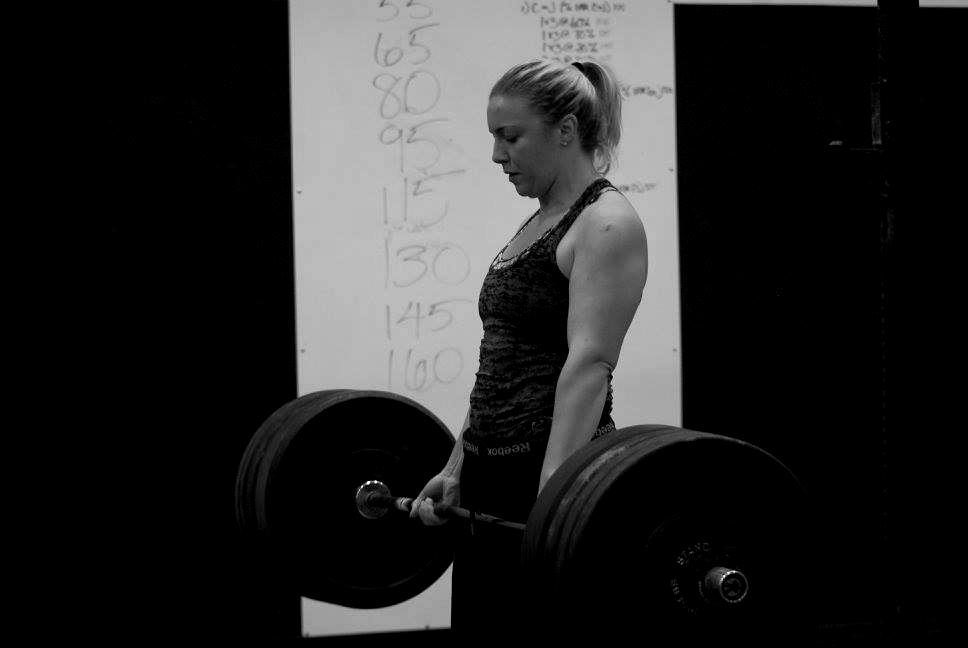 Coach Kelly set foot into her first CrossFit gym in the fall of 2014. Having been on a rowing team and ran a few marathons it was a chance to add something new to her training. It was love at first burpee! Since then she has participated in the CrossFit Open every year, competed in local individual and team competitions and obtained her L1 in 2017. Coaching Saturday morning team workouts and instructing the stick game are always on her list of RSG favorites.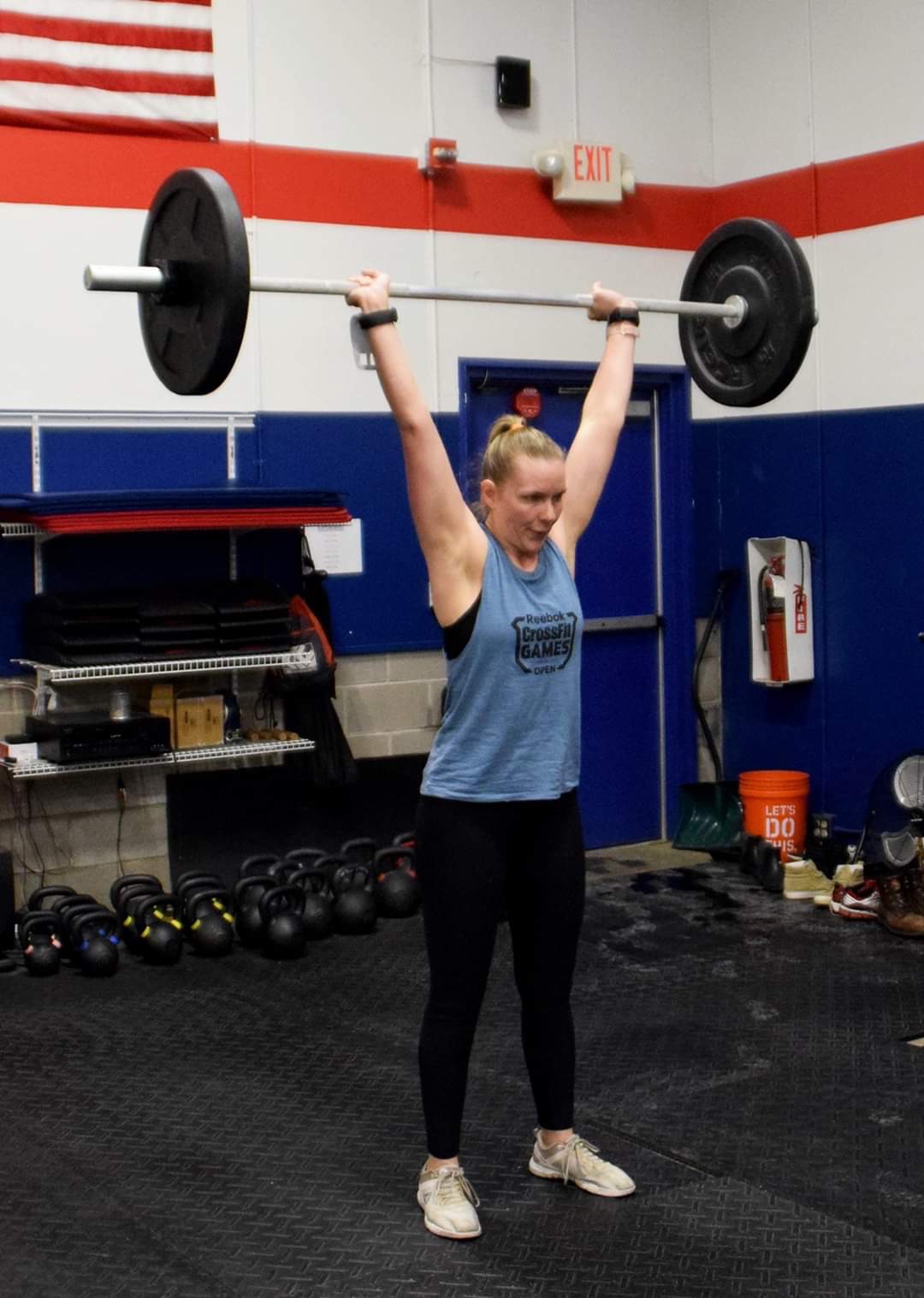 Christy is a lifelong resident of the Rochester area.   She has always led an active lifestyle, enjoys teaching and being outdoors. After having 6 kids, she decided she needed something different and more challenging than working out at home. In August 2017 she tried crossfit and found what she was missing.  CrossFit gave her everything she needed: Daily challenges, amazing friendships, and more! Between her teaching background and love for CrossFit, she decided to become a CrossFit coach. She earned her L1 certificate in January 2019. Her passion and dedication for helping others and her love for CrossFit are obvious to anyone she meets as she is always advocating healthy eating and good physical well being.
"I love that CrossFit stresses physical strength,  gymnastic style movements, and endurance training, coming together to provide a "total" workout. Husband's are good, but CrossFit completes me."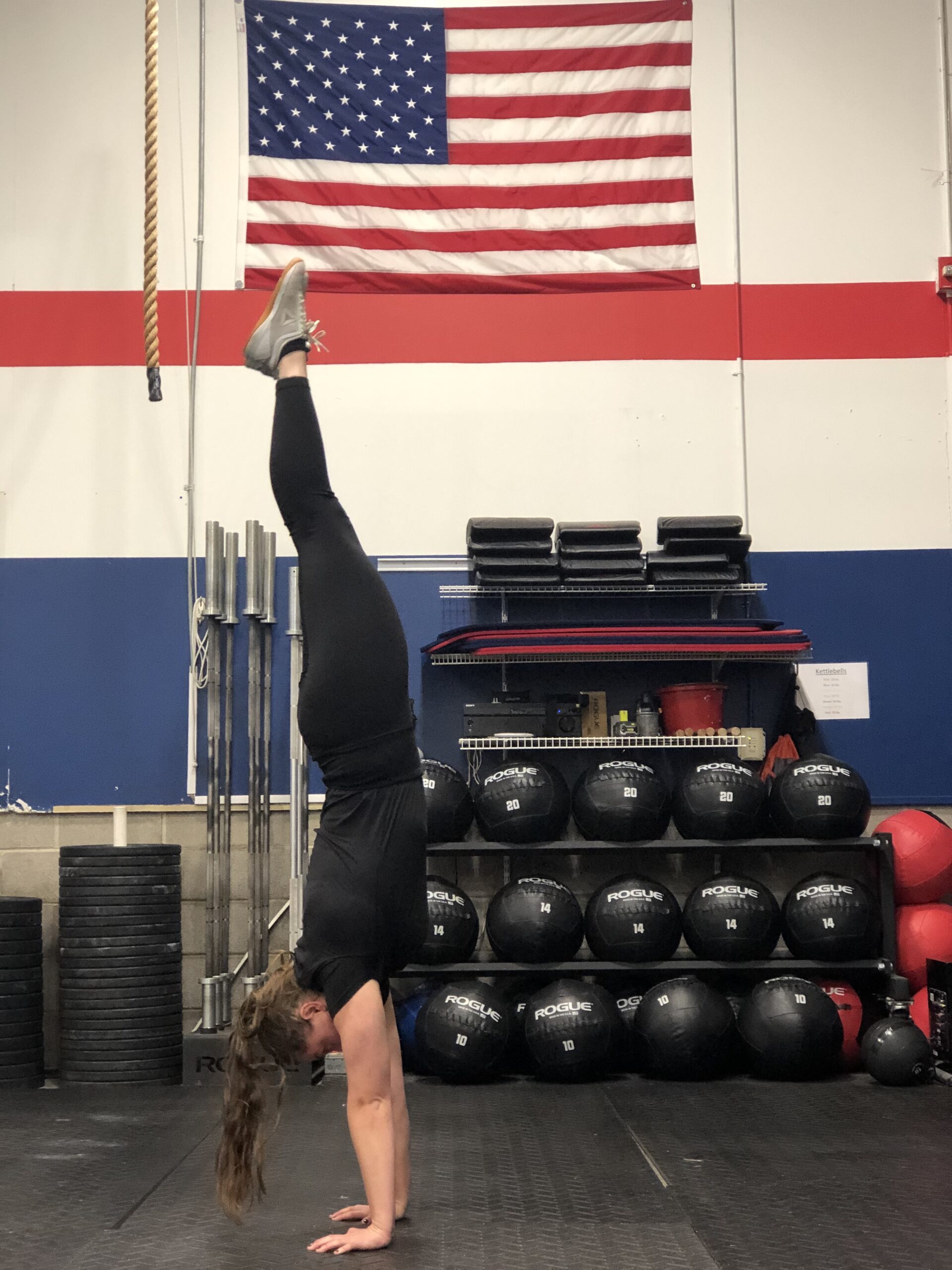 CrossFit Level 1
Certified Functional Stretch and Conditioning
BS Exercise Science
Licensed Massage Therapist
Danielle was a competitive gymnast most of her life, competing locally and intercollegiate at SUNY Cortland. In 2017 she earned a Bachelor's degree in Exercise Science and a massage therapy license, solidifying her love for health and fitness. "Exercise has always been a huge part of my life being so involved with gymnastics. After ending my gymnastics career, I was searching for a new physical activity that could challenge me both physically and mentally. CrossFit has fit into that niche perfectly. It gives me an opportunity to teach others while constantly challenging myself. I am so grateful to be a part of the CrossFit RSG community. I look forward to improving as an athlete, a coach and a person with each and every member"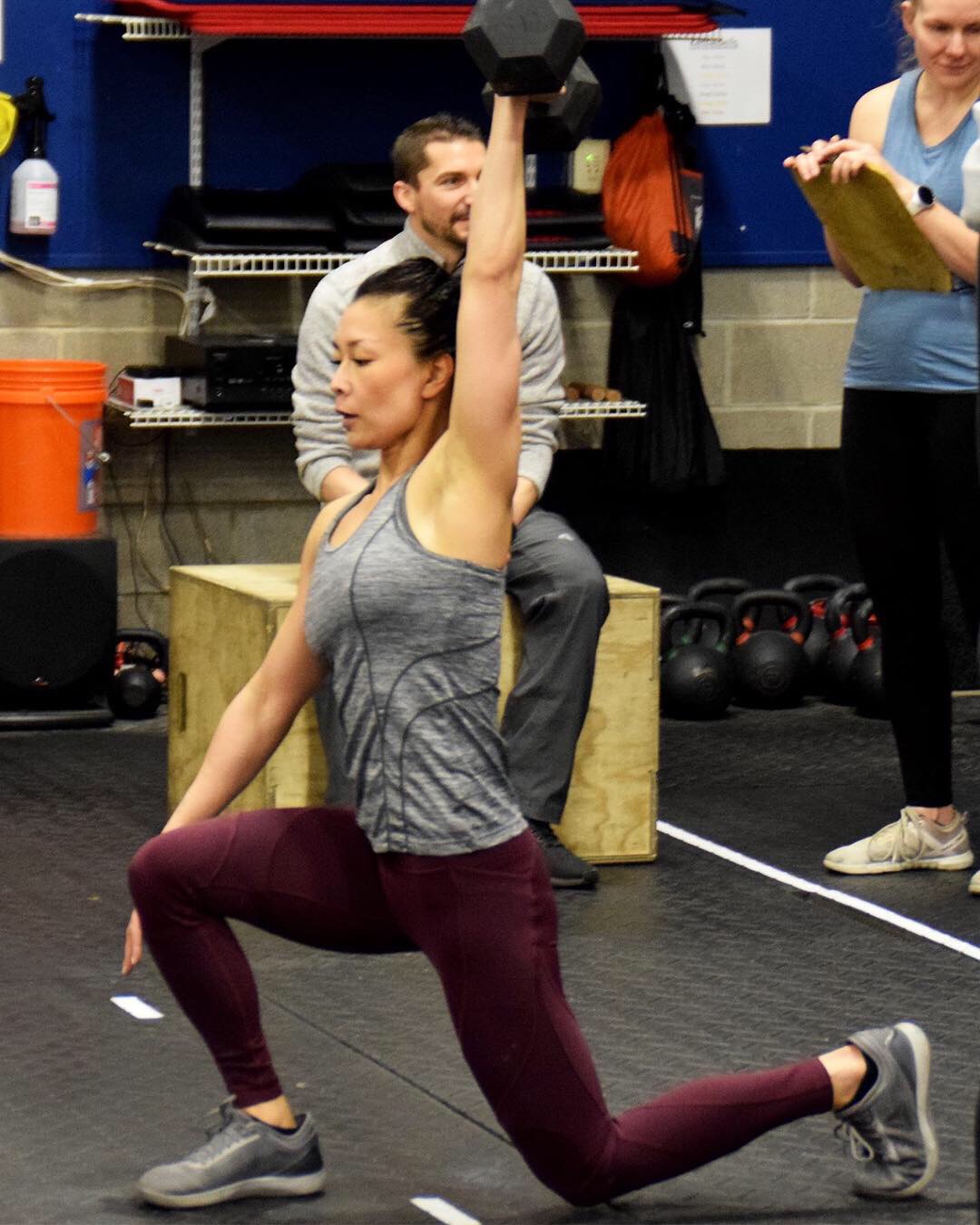 CrossFit Level 1
BirthFit Coach
Tia is a mother of 2 with a passion for movement, wellness and learning.  She spent 7 years competing in martial arts and boxing.  In her fitness journey, she fell in love with running and has raced distances ranging from Half Marathon all the way to Ultra-marathon.  To improve in her sports, she found Crossfit 7 years ago and has never looked back.  Tia is also a BirthFit Coach with training and education specific to athletes preparing for or recovering from childbirth.